Custom Cut Acrylic Medals
Custom Cut Acrylic Medals
How to Customize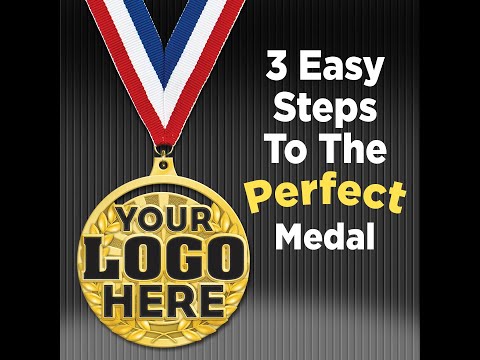 Creating your own
CUSTOM LOGO ACRYLIC MEDAL
is fast and easy. Our designers will create
FREE Artwork
with your order. Need a custom logo medal in 24 hours? Try our
insert medals
!
Custom Cut Acrylic Medal Gallery
Return/Damage Policy
If you need to report a defective award or to return an award(s), please contact our custom team at 800-542-6044 as all returns and damaged items must be authorized for tracking purposes.
We must be notified of pending returns or damaged awards within 7 business days of the order delivery date.
All return orders are subject to a 30% restocking charge.
Custom Awards, Shipping charges, engraved plates, plaques, Lucite, and crystal awards are NON-REFUNDABLE.